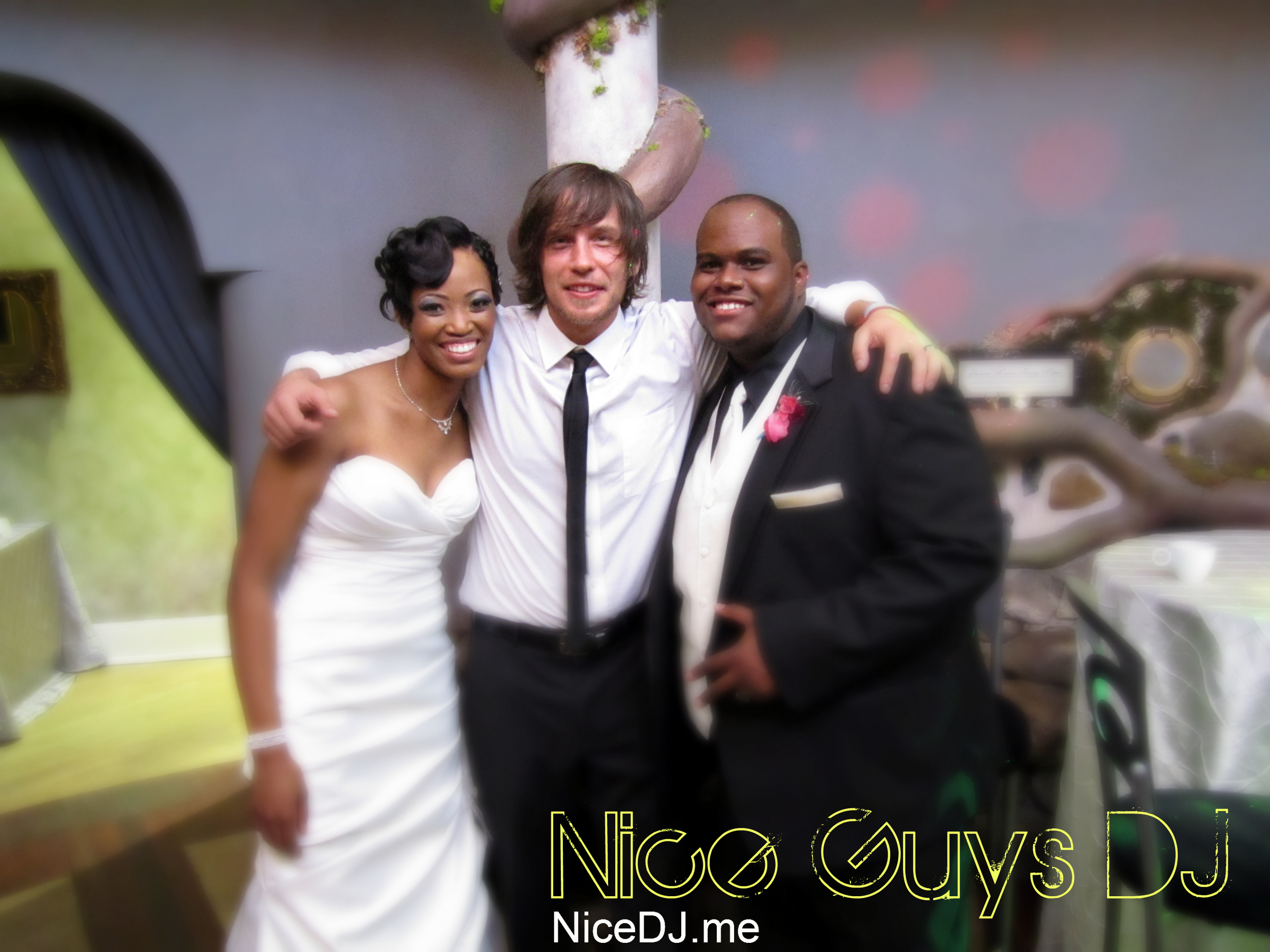 This weekend I had the opportunity to DJ an amazing wedding at Le Bam Events & Design Studio (www.bamartspace.com) in Atlanta.  Le Bam is located at the corner of Piedmont and Monroe in Midtown Atlanta.
Brandon and Jessica Hamilton looked amazing!  The event space had a whimsical theme throughout and the newly weds fit the scene perfectly.  Brandon, being a super bad bass player, had a little jam session in the middle of the event.
Overall, I couldn't have asked for a better wedding to be a part of!
------------------------------------------------------------------------------------------------------------------